ENRICHING LIVES AND CREATING A BETTER WORLD THROUGH CULTURAL EXCHANGE AND PROFESSIONAL DEVELOPMENT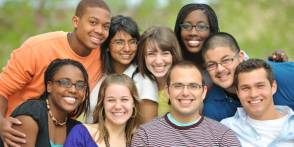 ---
Imagine being immersed in a new culture, gaining valuable experience, growing personally and professionally while building international friendships.
---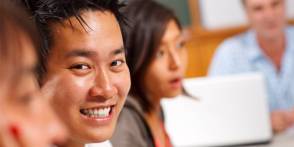 ---
Earn a USA Credential, join students from around the world and receive the competitive edge needed to succeed in today's global marketplace.
---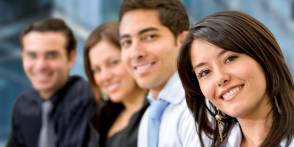 ---
Since 1986 we've successfully matched thousands of international and USA students with premier hotels, resorts and luxury hospitality organizations.
---
EXPERIENCE THE AHA DIFFERENCE
Hospitality Education, Training & Exchange Programs
AHA is the premier provider of international training and exchange specifically designed for the hospitality industry. For more than 25 years AHA has helped thousands of people gain the knowledge and skills necessary to live and work in a globally interdependent and culturally diverse world by offering the most comprehensive, relevant, and valuable exchange programs available.