Certificate Programs
Overview

The World is Your Classroom!

Earn a USA Credential, join students from around the world and receive the competitive edge needed to succeed in today's global marketplace.

AHA's online certificate courses provide students with a strong hospitality foundation while inspiring and teaching work ethics, cultural understanding and the leadership skills needed to function effectively anywhere in the world. AHA's industry focused professional seminars and activities emphasize the development of both personal and professional leadership traits needed to be successful in the hospitality industry.

All certificate programs are delivered online through World Campus - AHA's custom designed learning management system. World Campus provides participants with a unique multi cultural learning experience, adding to their ability to effectively lead in today's diverse workplace.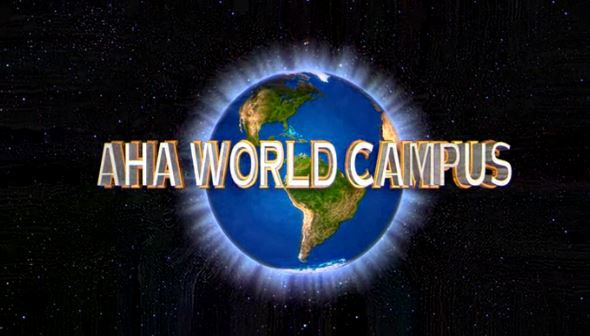 PLAY VIDEO